Friday 23rd September, 2016
97 mins.
Dir: Deniz Gamze Ergűven
Turkey/France 2015
Cert 15
Starring: Gűnes Nezihe Sensoy, Doga Zeynep Doguslu, Ayberk Pekcan
In a remote coastal region of Turkey five young sisters, aged pre-teen to late teen, struggle against the barriers, both physical and cultural, that constrain their lives. Their immediate predicament stems from a completely innocent, playful afternoon spent with some boys at the beach, celebrating the end of the school term. This "disgraceful" behaviour is reported to the girls' very conservative guardians, namely their uncle and grandmother, who determine to keep them indoors and prepare them for marriage. As boisterous and free-spirited as the girls may be, it seems, however, that they have no choice but to comply. Nevertheless, Lale, the youngest and most rebellious sister, is determined to resist. An emotionally charged, thought provoking film, richly imbued with youthful exuberance.
Download the full show notes here
Review over at Eyes on Screen.
Reaction Scores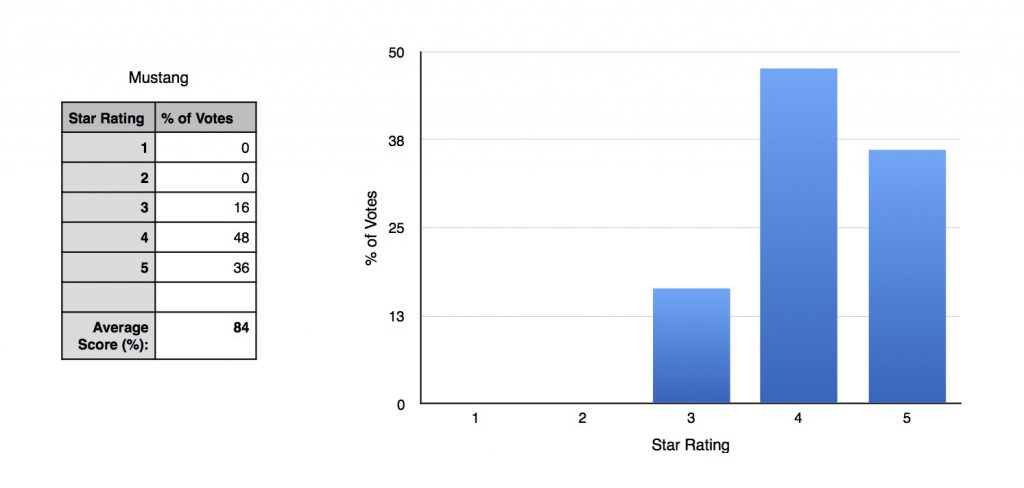 [youtube https://www.youtube.com/watch?v=B5GdLjcK9G0?rel=0&w=560&h=315]