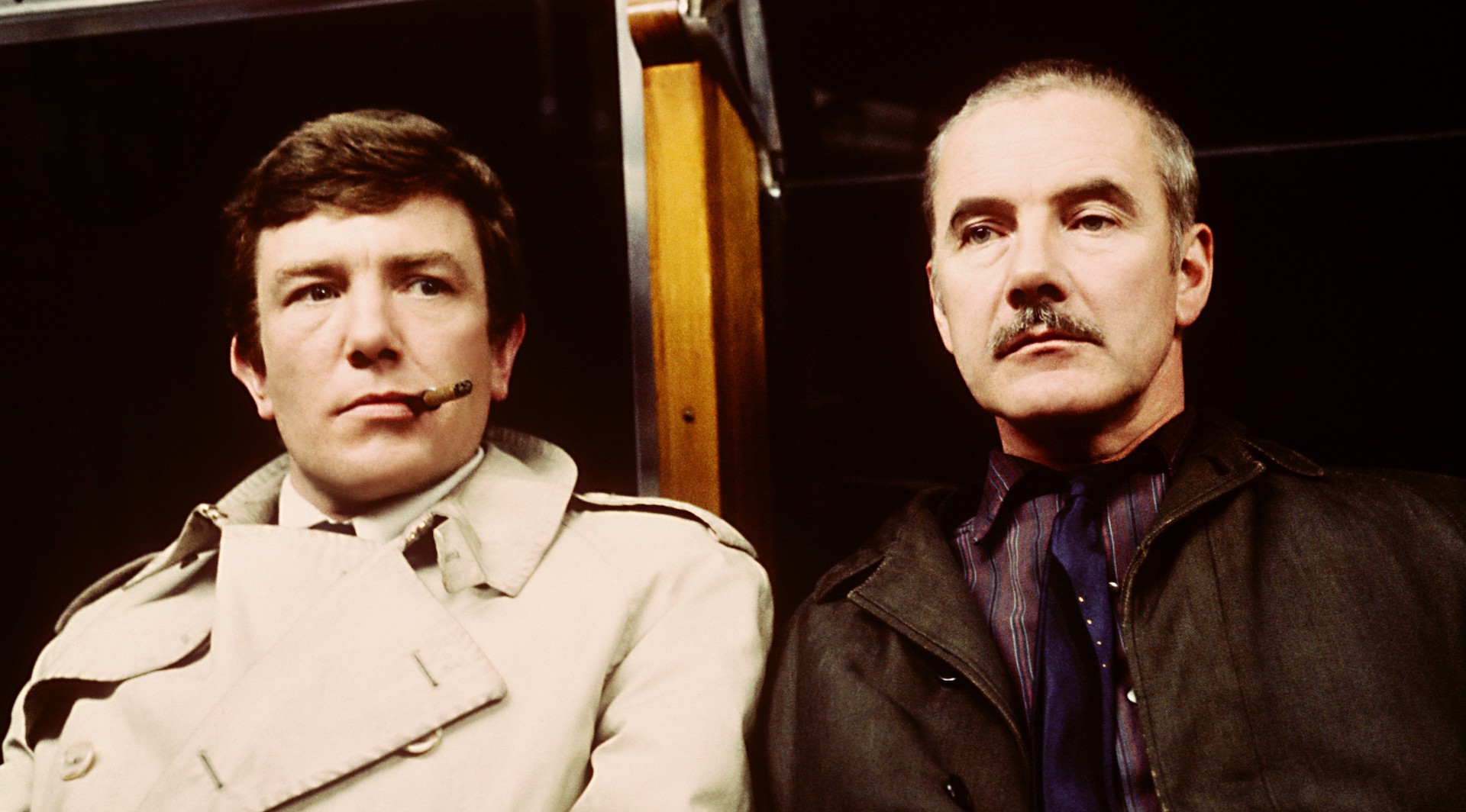 Our latest film of the week is Stephen Frears' 1971 comedy crime drama, starring Albert Finney.

Find out how you can access the free online film festival.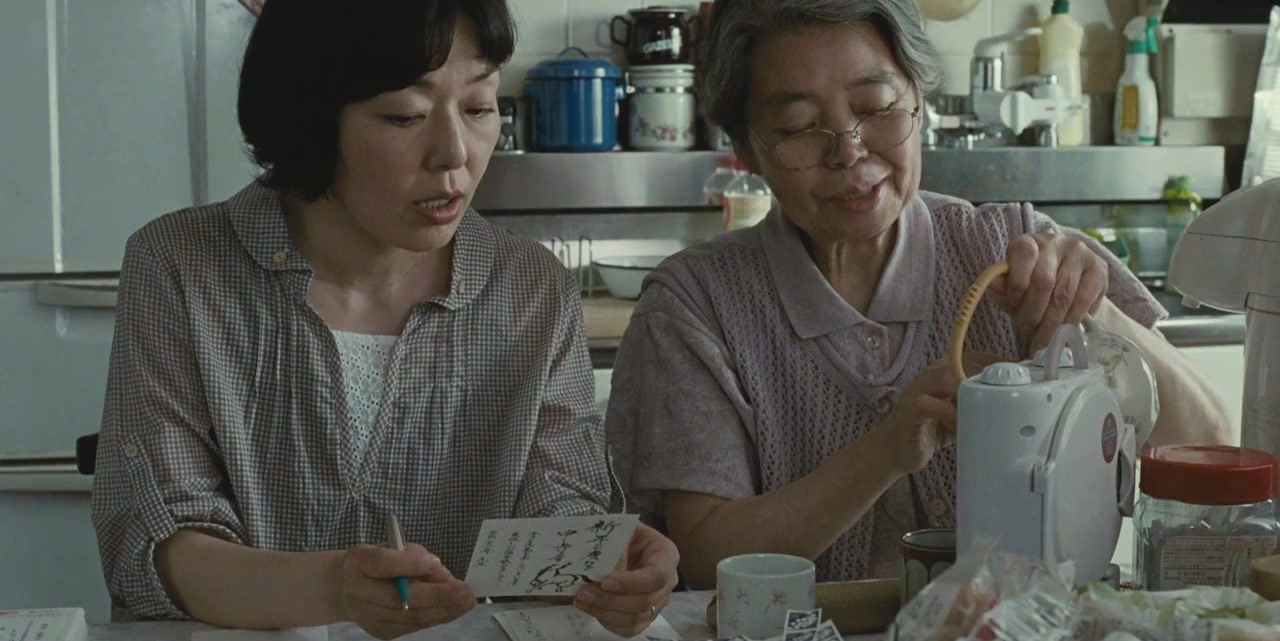 Whilst Lincoln Film Society is on hiatus, we thought we would keep community film appreciation alive through curating a 'film of the week' series.