In 2019, LFS are hosting a new 'Summer Season', featuring a quartet of summer-themed films. The season is sponsored by Lincoln Piano Centre.
You can get a 'season ticket' for £10 for all four films or £5 per film on the door. Season tickets will be on sale between 5 April and 20 May.
Non-members can buy a summer season membership by completing an application form and emailing it to membershiplfs@gmail.com
Payment details are listed on the form.
Below is the season's programme. Click on the title links to find out more about each film: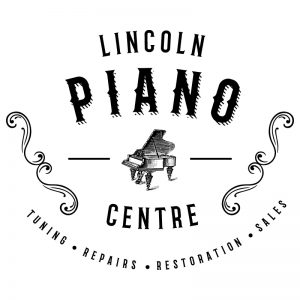 All shows start at 7.30pm
June 2019
21st: Plein Soleil
28th: The Kings of Summer
July
5th: The Green Ray
12th: Local Hero