There's light at the end of the tunnel and among the benefits is the reopening of cinemas on May 17th! We're going to stop these monthly recommendations now things are slowly returning to normal, but thought we'd squeeze in one last list for May.
As usual, the list was compiled by LFS committee chair Richard Hall and committee members Helen Hancocks and David Brook.
If you have your own suggestions, join our LFS Recommends Facebook group or tag us on Twitter.
TV
• Up In The Air – BBC 2, Thursday 6th, 11.30pm
• The Eyes Of Orson Welles – BBC 4, Thursday 10pm
• When Harry Met Sally – BBC1, Friday 7th, 10.50pm
• City of Tiny Lights – BBC1, Saturday 8th, 12.05pm (Just After Midnight)
• When We Were Kings – BBC 2, Saturday 8th. 10pm
BBCiPlayer
• Colette
• Dangerous Liaisons
Netflix
• Sherpa
• The Present
• In the Name of the Father
• Pieces of a Woman
• Room
• Mank
• Thunder Road
• Rocketman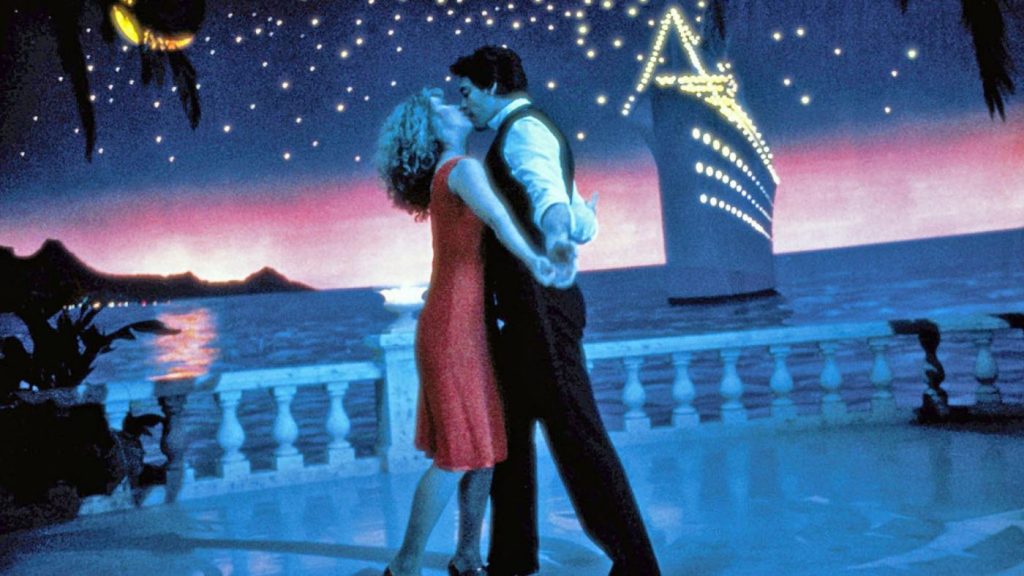 Mubi
• One from the Heart
• LA Confidential
• Touchez Pas au Grisbi
• Compliance
Curzon
• Black Bear, £4.99
• Zana, £4.99
All 4
• The Hunter
• Submarine
• Four Lions
Blu-Ray/DVD
• Secrets & Lies – Criterion full review here
• Charulata – Criterion full review here
• Straight Shooting & Hell Bent – Two Films by John Ford – Eureka full review here
Cinema/Other
• Nomadland (Disney+)
• Sound Of Metal (£9.99 on Amazon)
• First Cow – 28th May
• Promising Young Woman (Sky Cinema/Now TV)
plus many more to look forward to back on the BIG screen!