There may be a few glimmers of hope that cinemas will be opening later in the year, but we're all still stuck at home for a few more months, so we're continuing to offer recommended films to keep our members occupied whilst we're off-duty.
As usual, the list was compiled by LFS committee chair Richard Hall and committee members Helen Hancocks and David Brook.
If you have your own suggestions, join our LFS Recommends Facebook group or tag us on Twitter.
BBC IPLAYER
Stan & Ollie
The Conversation
Beats
Edie
JellyFish
Can't Get You Out Of My Head – Adam Curtis
NETFLIX
The White Tiger
CURZON
Rams – £4.99 (Sam Neil, 2021 version but they also have the original Icelandic version available too. )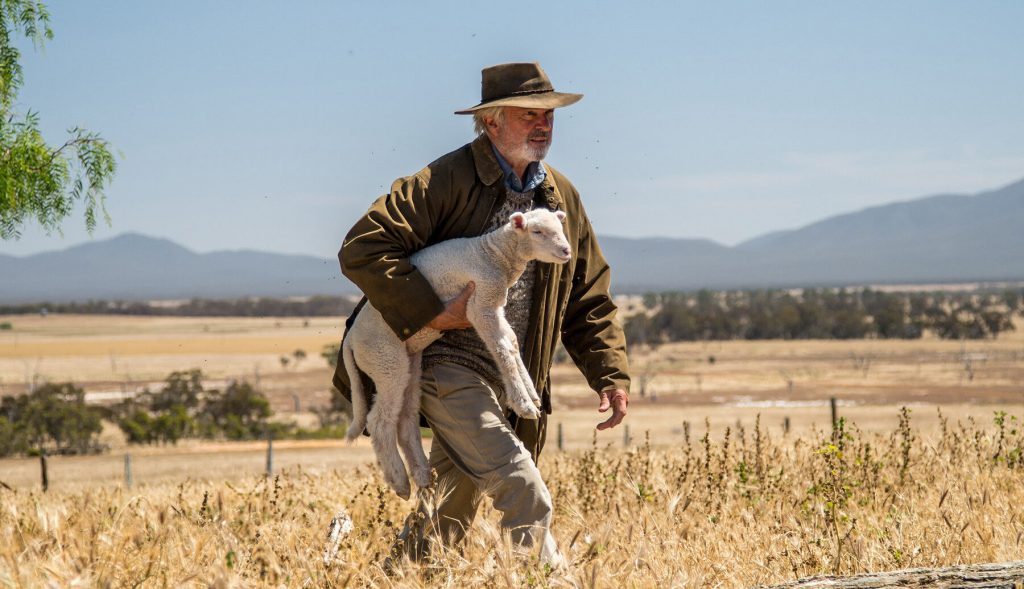 MUBI
Fire Will Come
Fire At Sea
The King Of Comedy
Listen Up Philip
A Prophet
AMAZON
I Care A Lot – rent
ALTITUDE.FILM ONLINE PLAYER
Zappa – full review here
BLU-RAY/DVD
Kagemusha – Criterion Blu-ray available now – full review here
Charade – Criterion Blu-ray available now – full review here
The Ascent – Criterion Blu-ray available now – full review here