With lockdown still in full force for the foreseeable future, why not spend the endless at-home evenings with a decent film? We've got another collection of recommendations to make your choice easier this month.
As usual, the list was compiled by LFS committee chair Richard Hall and committee members Helen Hancocks and David Brook.
If you have your own suggestions, join our LFS Recommends Facebook group or tag us on Twitter.
NETFLIX:
Dick Johnson Is Dead
The Dig
Call My Agent (4 seasons)
Lupin (first 5 episodes available)
MUBI:
Enormous
Josep
TV
Breathe – BBC 2, Wednesday 9pm
Nightcrawler – BBC 2, friday 5th, 11.20pm
In Fabric – BBC 2 saturday 6th, 11.20pm
BBC IPLAYER:
All the President's Men – till 15th
The White crow
The Angel's Share
Election – till 22nd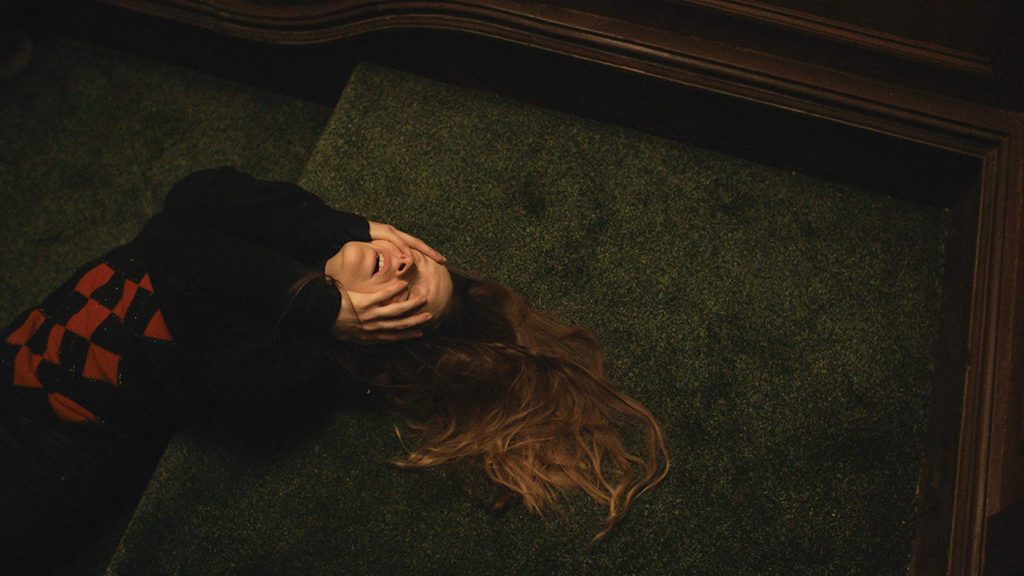 CURZON:
Saint Maud – reviewed by David Brook
Quo Vadis, Aida? – £11.99
Baby Done – £4.99
BFI Player:
And Then We Danced – £4.50
BLU-RAY/DVD:
Tomorrow I'll Wake Up and Scald Myself With Tea
Second Run Blu-ray & DVD available now – full review here
Columbia Noir #2
Indicator's Blu-ray box set of classic film noir movies is available from 15th Feb – full review here