2020 might finally be over but we find ourselves locked down at home yet again. So what better way to while away the uneventful evenings than by watching a film. We can help make the choice of what to watch that little bit easier with yet another edition of monthly recommendations.
As usual, the list was compiled by LFS committee chair Richard Hall and committee members Helen Hancocks and David Brook.
If you have your own suggestions, join our LFS Recommends Facebook group or tag us on Twitter.
NETFLIX:
Babyteeth
Saint Frances
The Life Ahead
Only The Animals
5 characters are connected together in a mystery that involves the disappearance of Evelyne, a wealthy sophisticated woman during a snowstorm in central France. The film is divided into chapters, telling the story from each character's point of view, with a surprising beginning that seems to have no connection with what follows. All is revealed in the final chapter. Starring Denis Menochet and Valeria Bruni Tedeschi
Ma Rainey's Black Bottom
Starring Viola Davis and Chadwick Boseman (in his final screen appearance), this film – based on a stage play (which shows to some extent) – is set in a recording studio in 1927 Chicago. Influential blues singer Ma Rainey (Davis) is contracted to record her latest album, along with her band which includes new young trumpeter Levee (Boseman). Davis is in imperious form and the film explores themes of ego and creative control – oh and the music is spot on.
DISNEY +:
Soul
Burrow (short)
MUBI:
Metropolitan
Lucky (from 31 Jan)
Hunger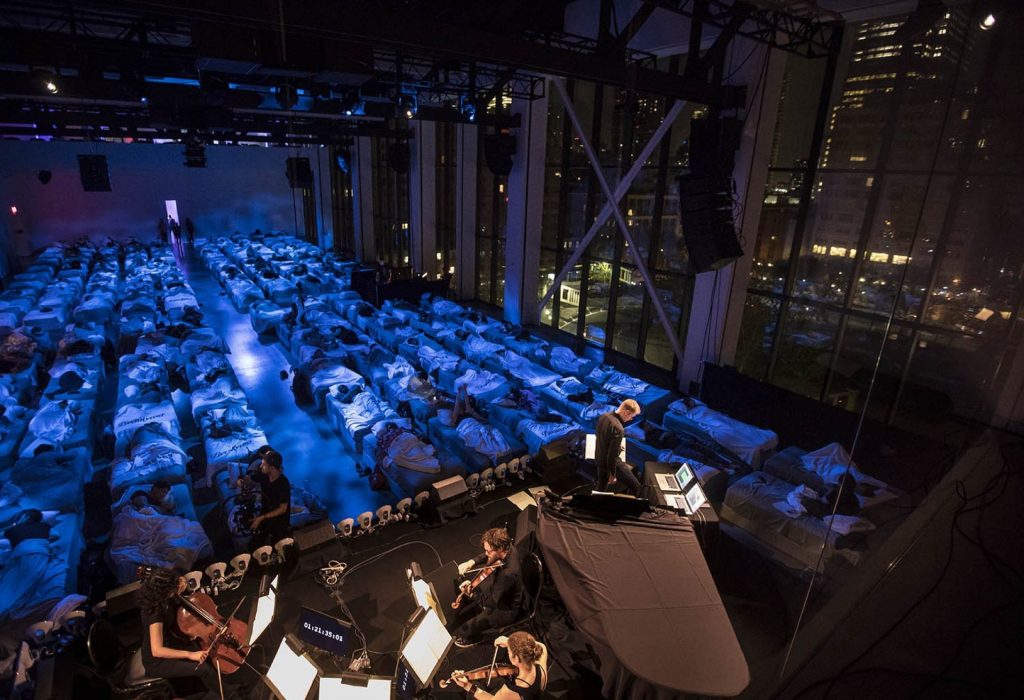 BBC IPLAYER:
Phantom Thread (till 21 Jan)
The Death Of Stalin (till 18th Jan)
Marianne + Leonard: words of love (till 25th Jan)
I Am Greta (available for a year)
Max Richter's Sleep (available for 11 months)
Mark Kermode's Secret Of Cinema (starts Monday 11th BBC4 & on iplayer afterwards)
Engrenages (Spiral – BBC4 Saturdays 9 – 11pm)
This fine French long-form police drama, about justice and law enforcement in Paris, has just started its 8th & final series. A terrific ensemble cast is led by Caroline Proust as Capitaine Laure Berthaud, with strong support from Thierry Godard as 'Gilou', a morally compromised policeman and Audrey Fleurot as a lawyer desperate to succeed and prepared to fight dirty if needs be. All 7 previous series are available on the BBC iplayer
CURZON:
MLK/FBI (from 15th Jan – fee to rent)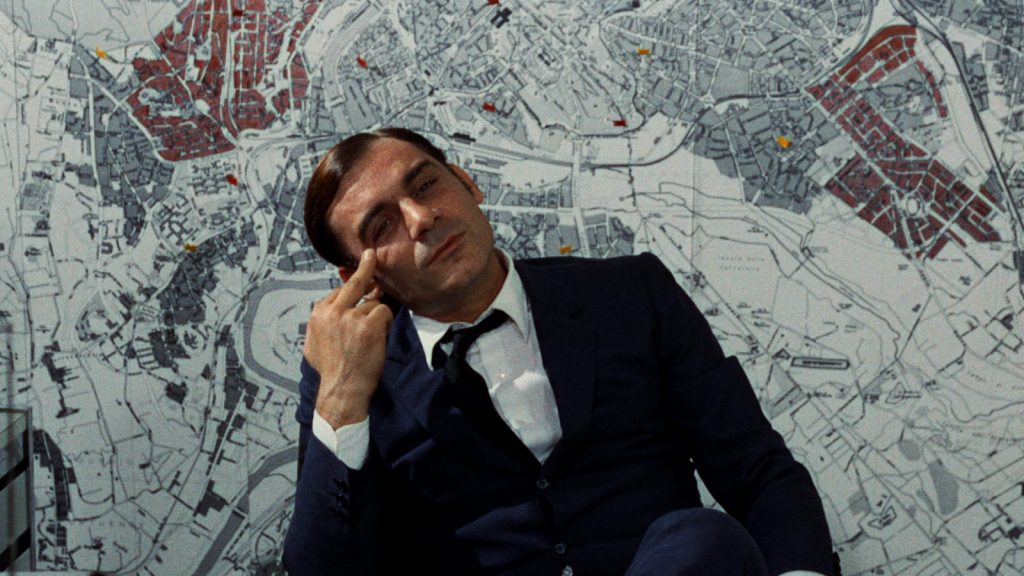 BLU-RAY:
Investigation of a Citizen Above Suspicion
Criterion Blu-ray available from 18th Jan – full review here
Devil in a Blue Dress
Indicator Blu-ray available now – full review here
Light Sleeper
Indicator Blu-ray available 25th Jan – full review here